Medium range surveillance and tracking UAV

RTK

Rain Proof

STOL capabilities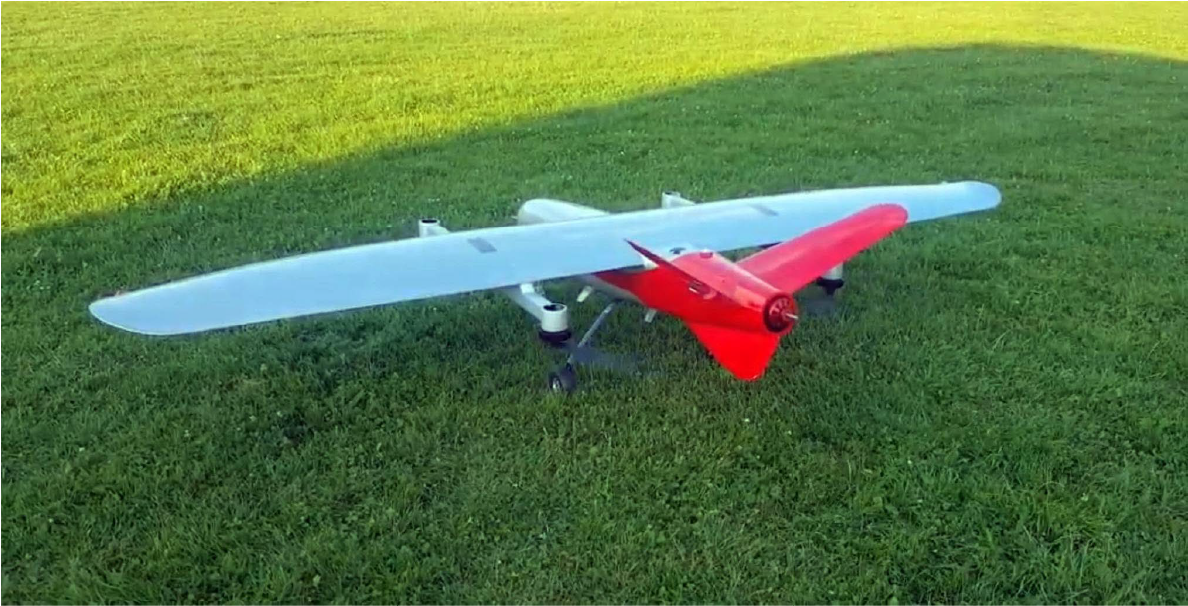 TEHNICAL SPECIFICATION
– Electric Power
– Composite Airframe
– Wingspan: 3.2m
– MTOW: 20Kg
– Max Payload: <6.0 Kg
– Endurance: 120min
– Stall Speed: 55Km/h
– Maximum Speed: 130km/h
– Maximum flight ceiling: 3000 MSL
– Lithium Batteries
– FPV (First-Person View) system for navigation
– Operating temperature: -10 ~ +55o Celsius
FEATURES
– Navigation assistance and autonomous flight.
– Detachable system for short take-off and landing.
– Transport and storage case.
– Interconnectivity with other drone systems (with the same type of command-and-control link).
– Open system BALDUR (equipped with autopilot, IMU + GPS) that allows improvements of navigation and/or stability algorithms.
– Autopilot adjustment algorithms for every vehicle axis (within the air or ground).
– Customized system.
– Operation on the field is not dependable on connection to private data servers.